May Real Estate Report for Seattle Neighborhoods
While many real estate forecasters are talking about the slowing market and a cool down in home prices, the Case-Shiller Home Price Index continues to see gains. The nationwide increases for home prices are smaller than last year's, and in Seattle, home prices grew 1.6% from March last year through the end of Q1 2019.
The Seattle Real Estate market seems to be heating up for spring and summer. Last month, there were 38 single-family residential homes listed, compared with only six in May 2018, although the average home price was lower this year, at $996,142 to an average sale price of $1,090,243 in May last year. However, the top priced home that sold last month was for $2,250,000 – nearly $500,000 higher than the May 2018 top sale price of $1,845,000.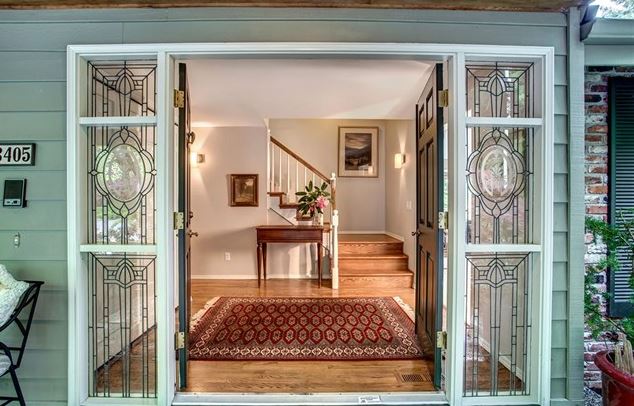 Condominium real estate sales also increased last month, compared with May last year. There were 15 listings last month, and just three in May 2018. The average sale price for a condo last year in May was $459,967, topped by an average price of $754,335 by around $300,000. The top sale price for a condominium sold in May 2018 was only $630,000, which was eclipsed quite thoroughly last month with a $2,375,000 top sale price for a Seattle condo.
There are a total of 1,542 active listings in Seattle right now, plus 727 homes and/or condos that are pending sale.
When you're ready to list your home for sale or begin searching for your next dream home, professional expertise is key. Ewing and Clark's team of knowledgeable and experienced brokers and leasing agents are just the partner you need to navigate Seattle's busy real estate market. Contact us to get started!
This data is pulled from the NWMLS including neighborhoods Arboretum, Ballard, Beacon Hill, Belltown, Belvedere Terrace, Bitter Lake, Blue Ridge, Broadmoor, Broadview, Broadway, Capitol Hill, Cedar Park, Central Area, Columbia City, Crown Hill, Denny-Blaine, Downtown, Dunlap, East Union, Eastlake, First Hill, Fort Lawton, Fremont, Georgetown, Green Lake, Greenwood, Haller Lake, Hawthorne Hills, Interbay, International District, Iverness, Jackson Park, Jefferson Park, Judkins, Lake City, Lake Union, Laurelhurst, Leschi, Licton Springs, Loyal Heights, Madison Park, Madison Valley, Madrona, Magnolia, Magnolia Bluff, Maple Leaf, Matthews Beach, Meadowbrook, Montlake, N. Beacon Hill, North Beach, North Capitol Hill, Northgate, Olympic Hills, Olympic Manor, Phinney Ridge, Pinehurst, Pioneer Square, Portage Bay, Queen Anne, Ravenna, Roanoke Park, Roosevelt, Safeco Field, Sand Point, Seattle, Sodo, South Lake Union, Sunset Hill, The Highlands, Times Square, University District, Victory Heights, View Ridge, Wallingford, Washington Park, Wedgwood, Westlake, Whittier, Windermere, and Woodland Park.