5 Things To Do This May in Seattle
Spring is in full swing with unpredictable weather and plenty of activities around the city to enjoy. Here is our list of 5 things to do in Seattle this May.
Mount Rainier Day Tour: May 1st - October 31st
If you are looking for a chance to get out of the city and into nature, be sure to check out Mount Rainier Day Tour. With pickup spots from convenient downtown Seattle locations, you'll head to Mount Rainier in an air-conditioned mini-coach bus. Once there, check out the park's visitor center, see old-growth forests, and the wildflower meadows in the park. A guide will provide information and you'll tour the best way around the park. Tickets are $186.
Japanese Children's Day Festival: May 6th
Komodo no Hi, or Children's Day, is an annual festival celebrating children's culture in Japan. Join this free family event from 11 AM – 5 PM at the Japanese Cultural Community Center of Washington. The theme of this year's event is the four seasons. Activities will include taiko drumming, yukata dress-up, martial arts, and more! There will be food vendors as well as a tea ceremony.
Photo via: Pexels 
Flower's at the Market: May 13th-14th
Get ready for Mother's Day and head to Pike Place Market for the Flower Festival. There will be 35 local farmers selling bouquets. Also, there will be live music to entertain beneath the clock. Entry is free, and will go from 11 AM – 4 PM. There's so much to explore! Be sure to check out other vendors at the market as well.
Photo via: Daily Hive
World Whiskey Day PNW: May 20th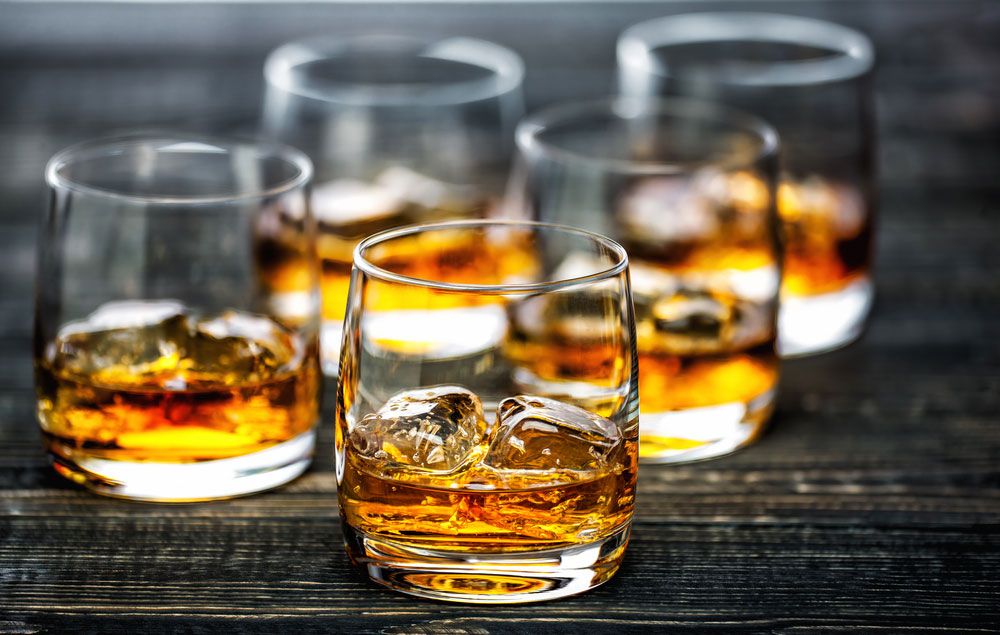 Calling all whiskey enthusiasts! Come celebrate World Whiskey Day PNW at Fremont Studios in Fremont. There will be over 60 distilleries offering more than 100 different types of whiskey. Tickets include a special souvenir glass and 12 tasting tickets. Bottle purchase is available through High Spirits Liquor home delivery. Aslo, there will be a few food trucks for those who want to eat. A DJ will be playing music, keeping everyone dancing. The time of the event is from 3 PM – 7 PM. Join in the fun, get tickets here. 
Photo via: Britannica
Dogs and Doughnuts Dash: May 27th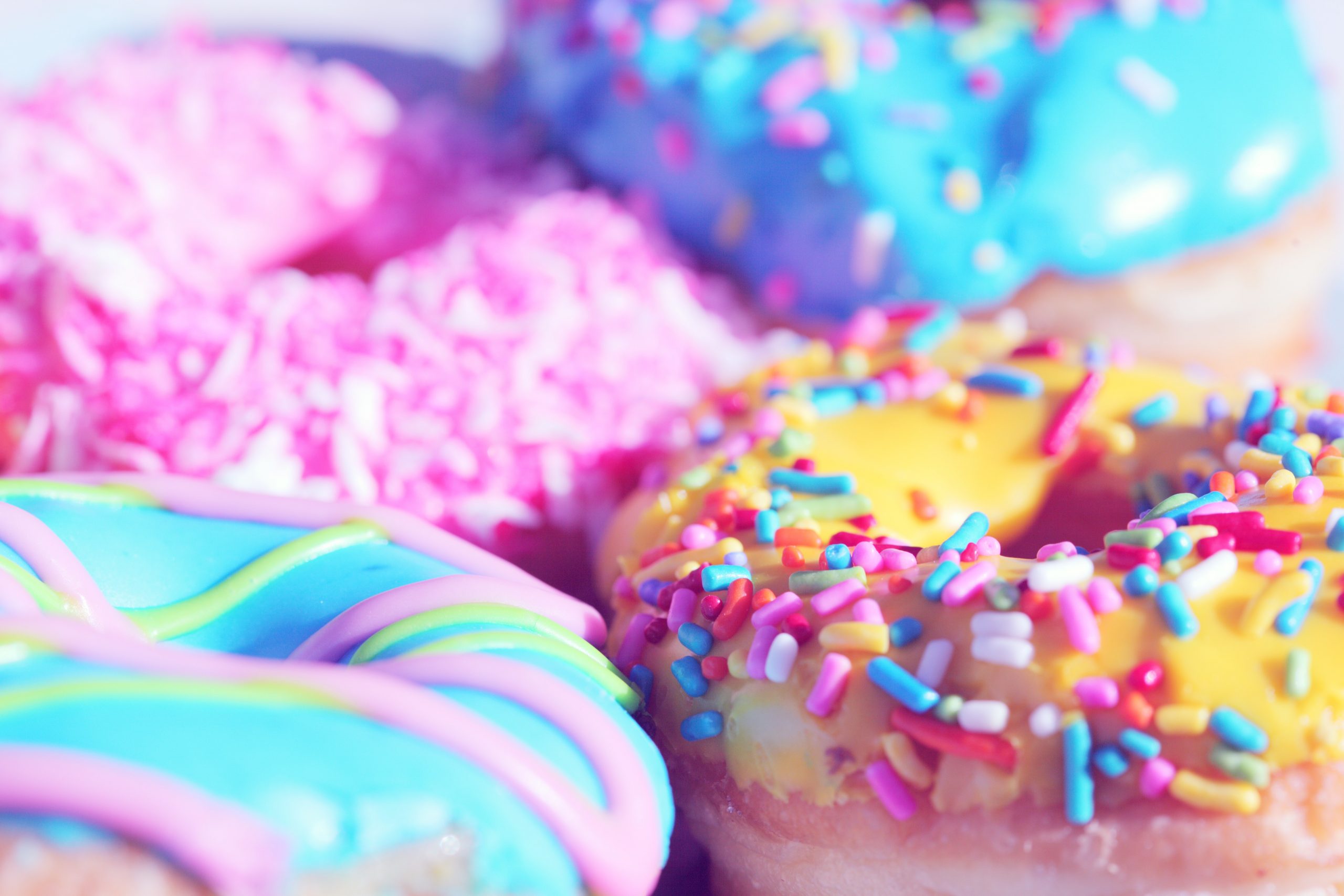 Bring your furry four-legged friends to the Brooks Trailhead Store 5K run. The dogs and doughnuts dash is located in Wallingford and begins at Brooks Trailhead store. The course is an out-and-back format along the Burke-Gilman Trail. Each runner will be entered into a raffle for a chance to win a pair of Brooks running shoes. After the race there will be water, coffee, and of course doughnuts! This is a free event.
Photo via: Pexels